Villa Ivy – the place that will make you feel revived
If the way of life in Dalmatia could be described in just a few words, then tradition and authenticity would certainly be at the top of the list. They are present in almost everything. Wherever you are on the Croatian coast, the tradition will not bypass you. If you add life without the haste to this equation, you will have the recipe for the ideal vacation. As the lifestyle without haste is becoming more planetary popular, southern parts of the Croatian coast have become a real tourist mecca in recent years. This is exactly how Villa Ivy was built a few years ago. One of the most prestigious villas in Dalmatia with an impressive view of the small village of Sumartin and the Adriatic Sea.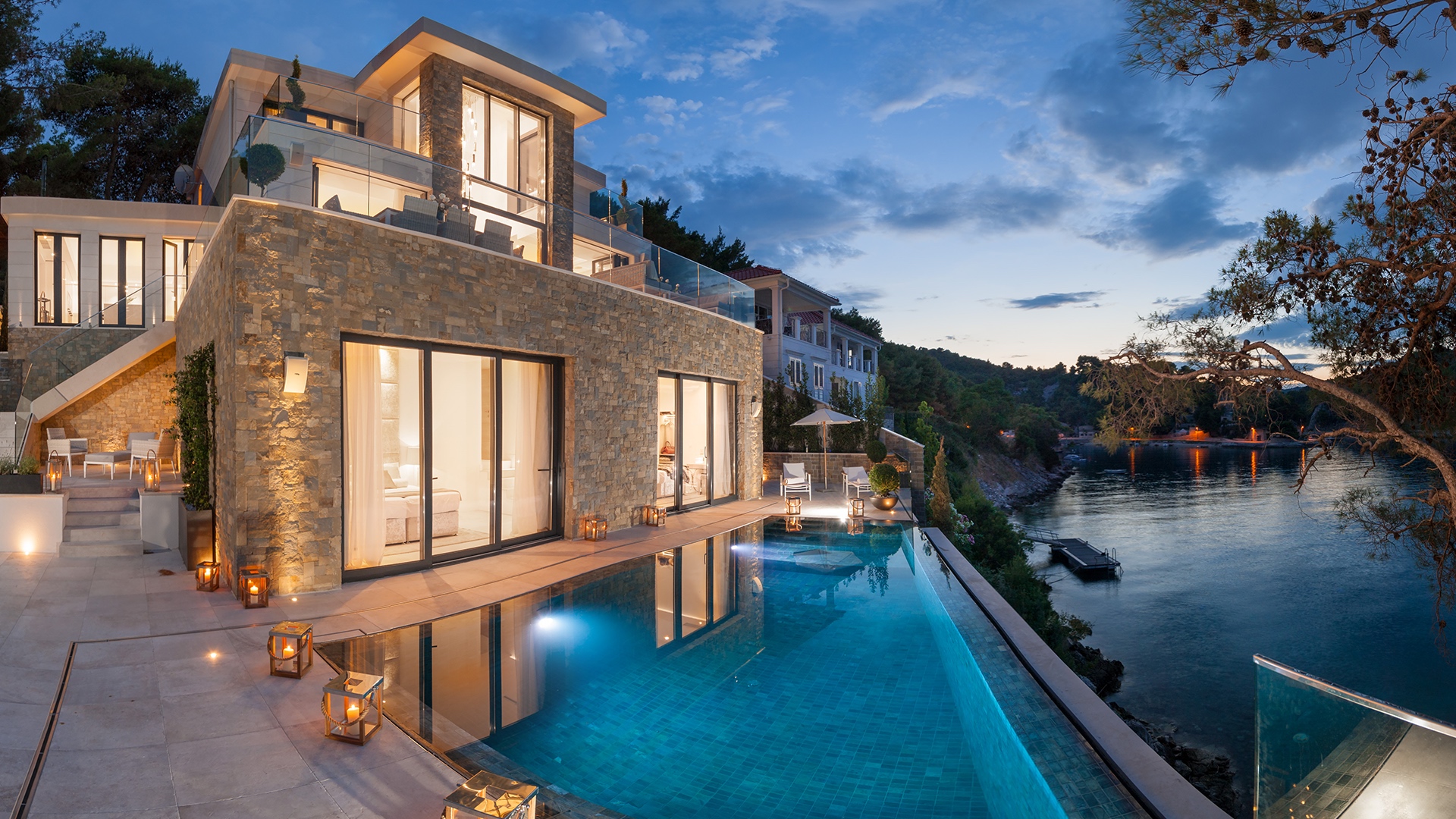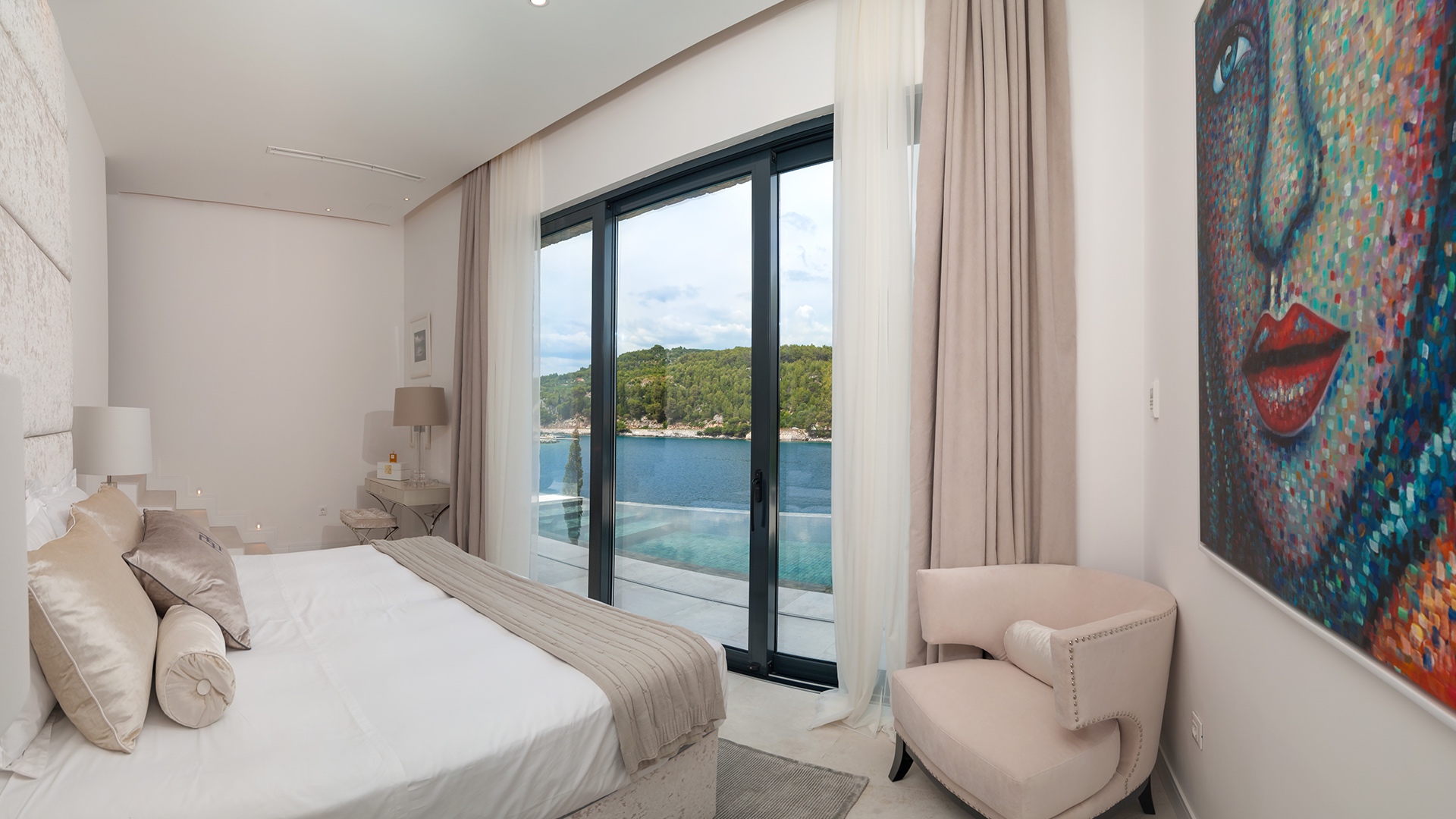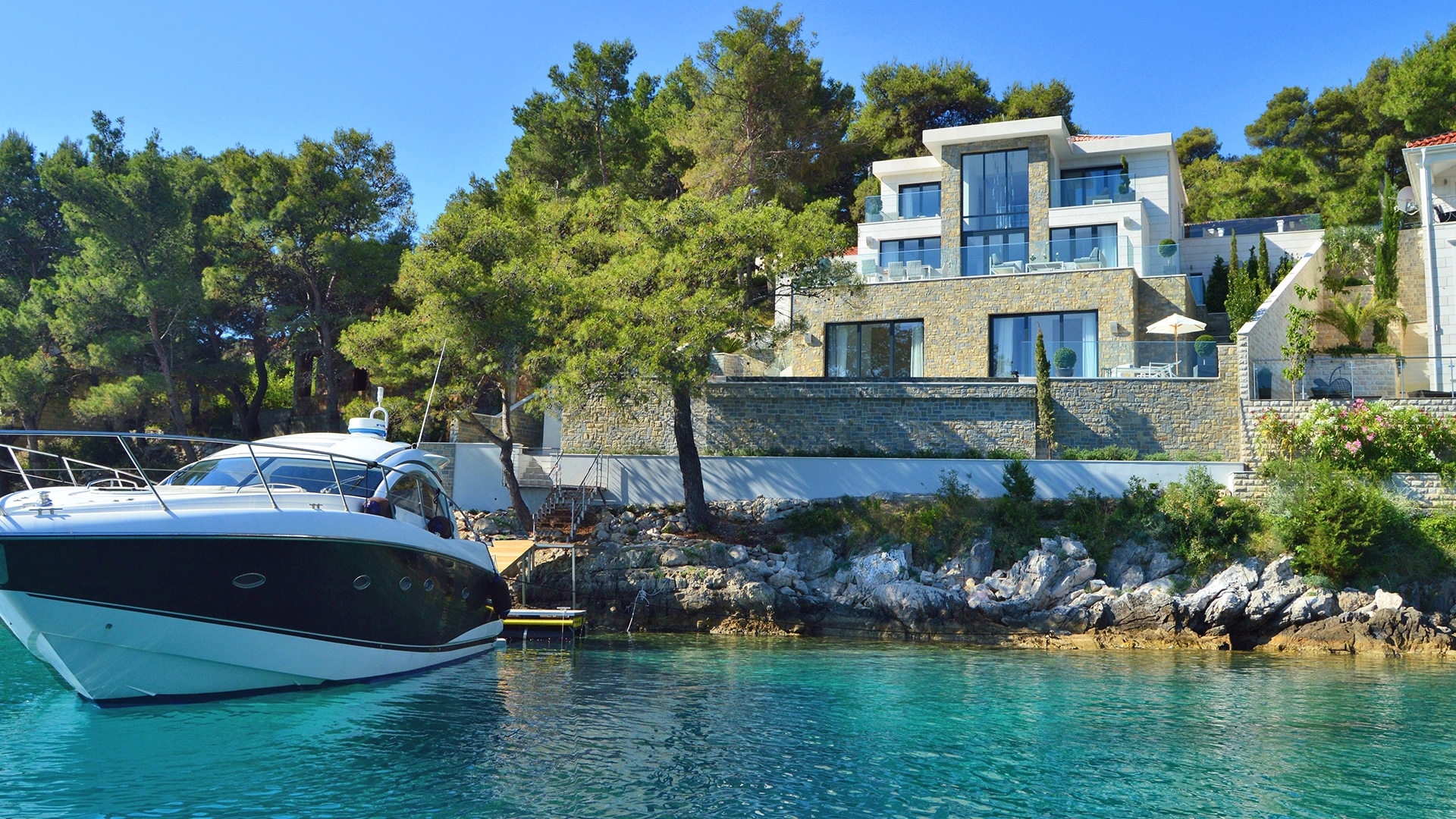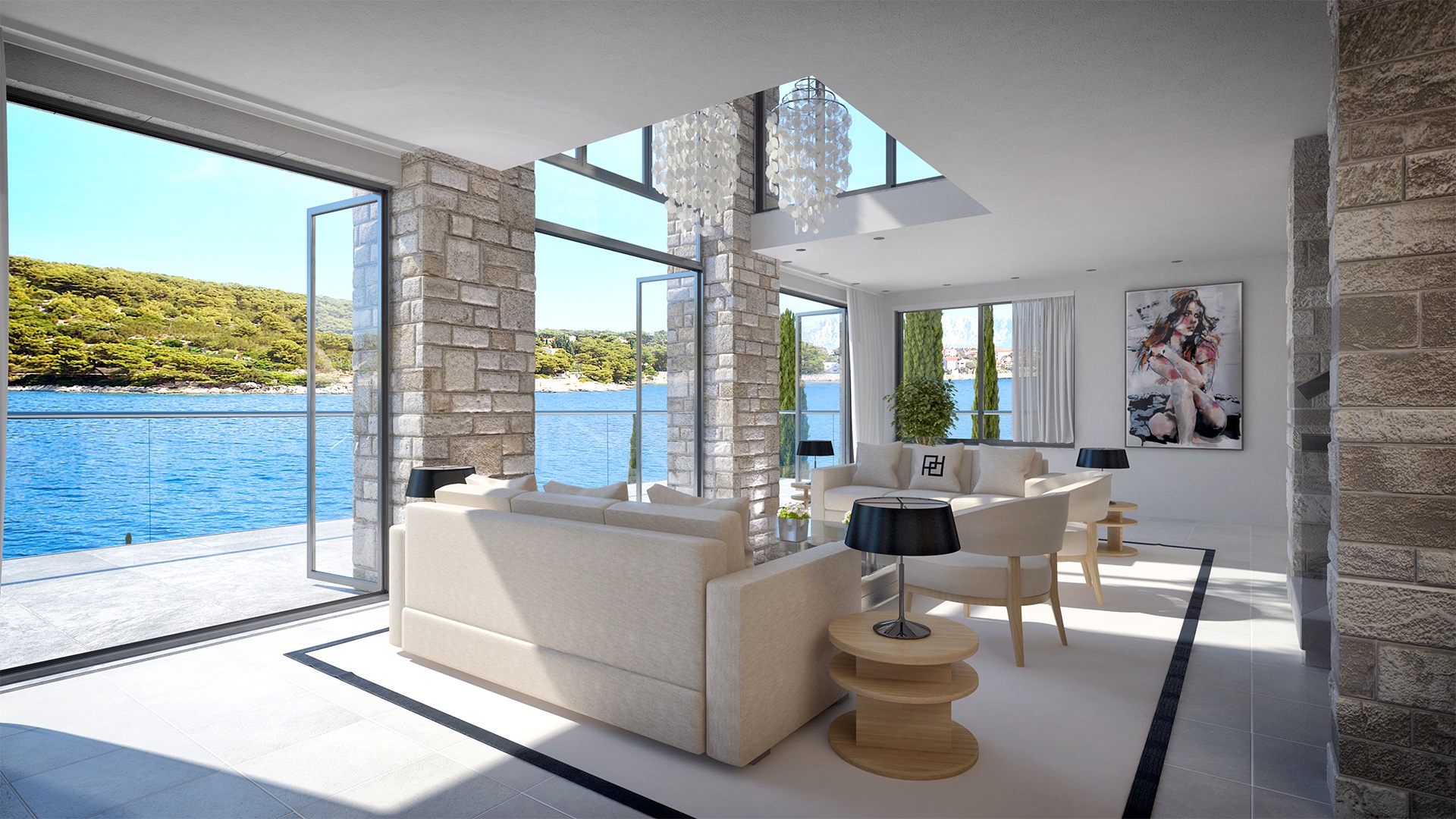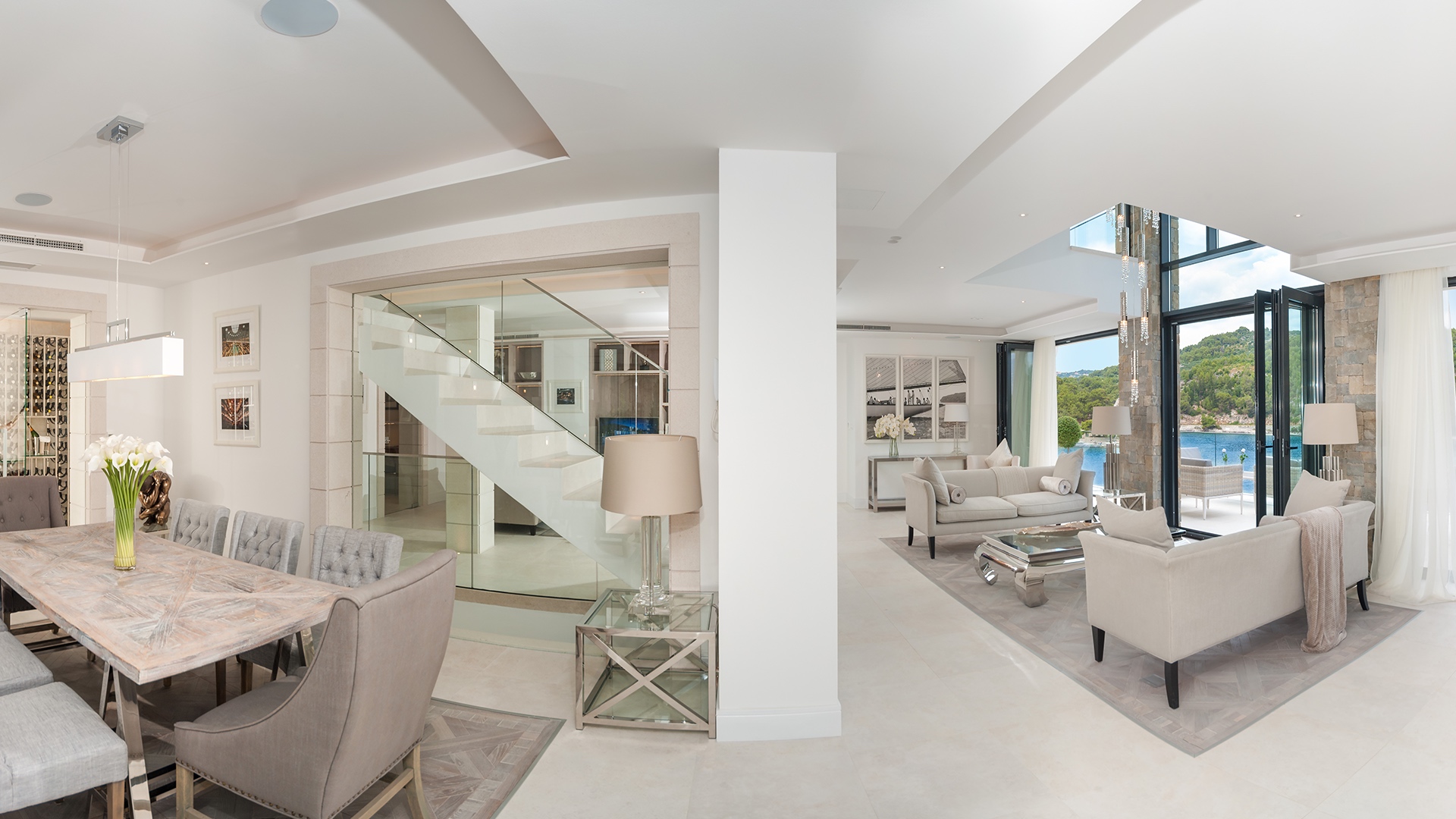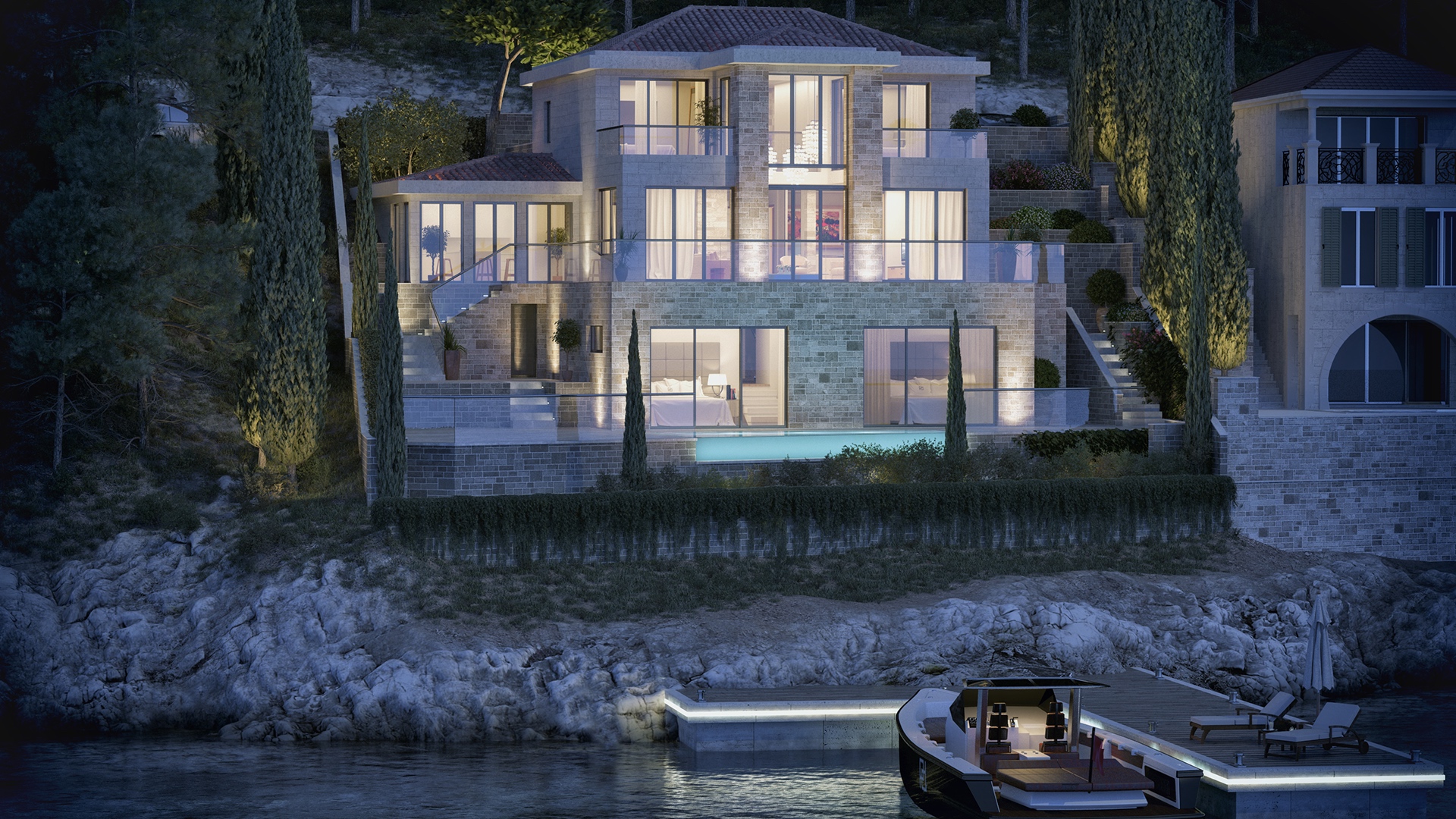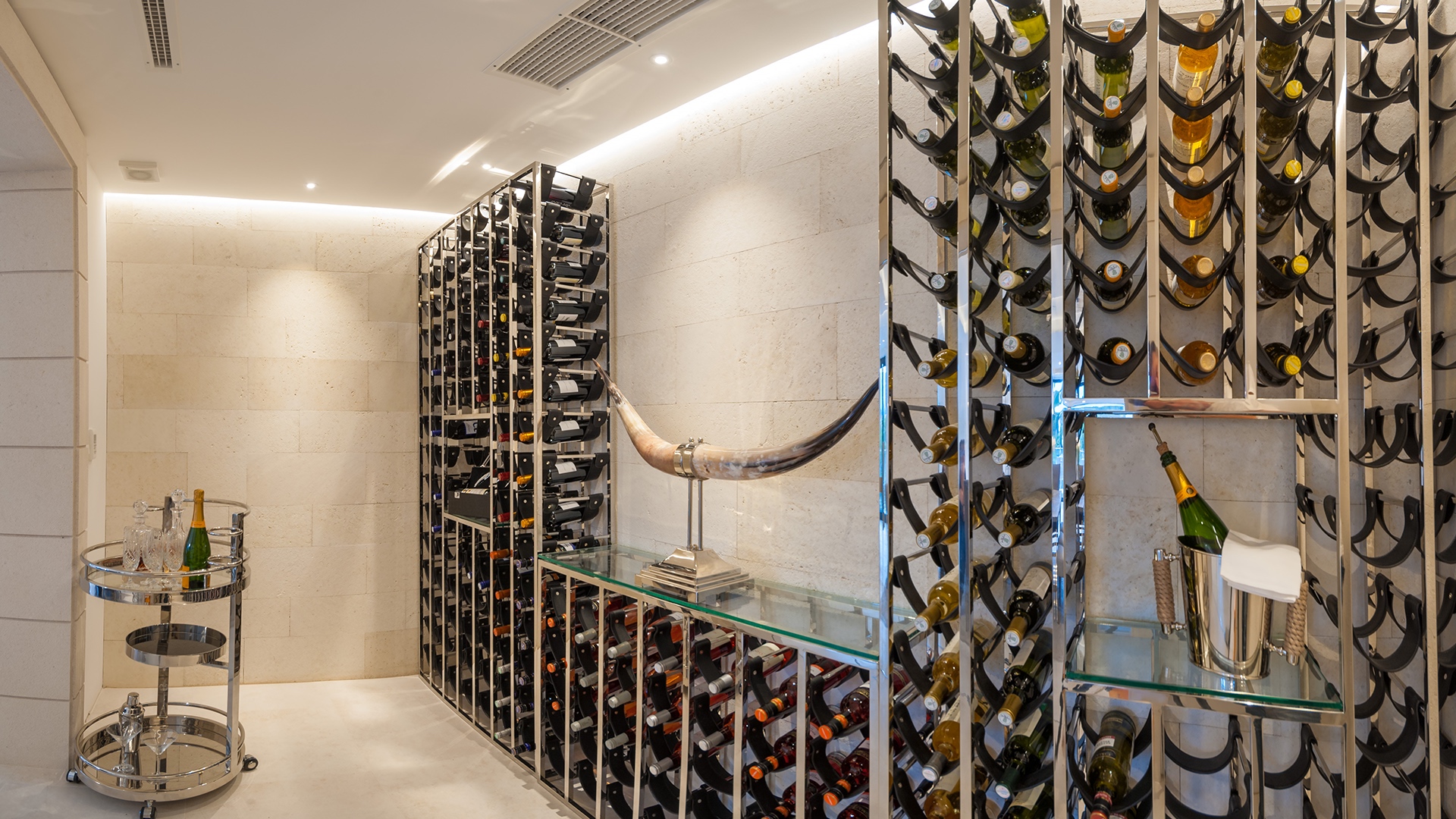 the_outside_living_area_with_a_infinity_poll_in_the_villa_ivy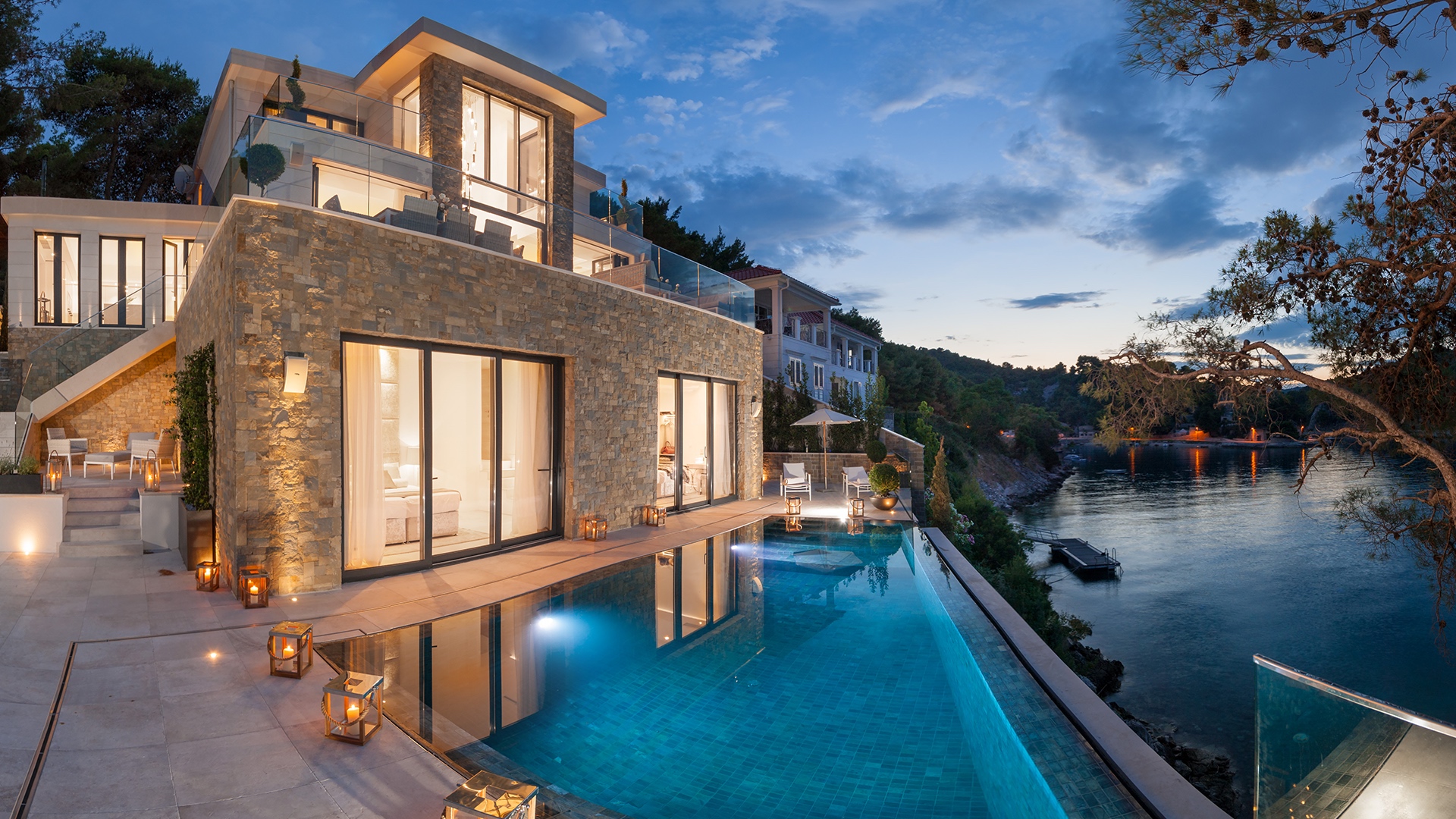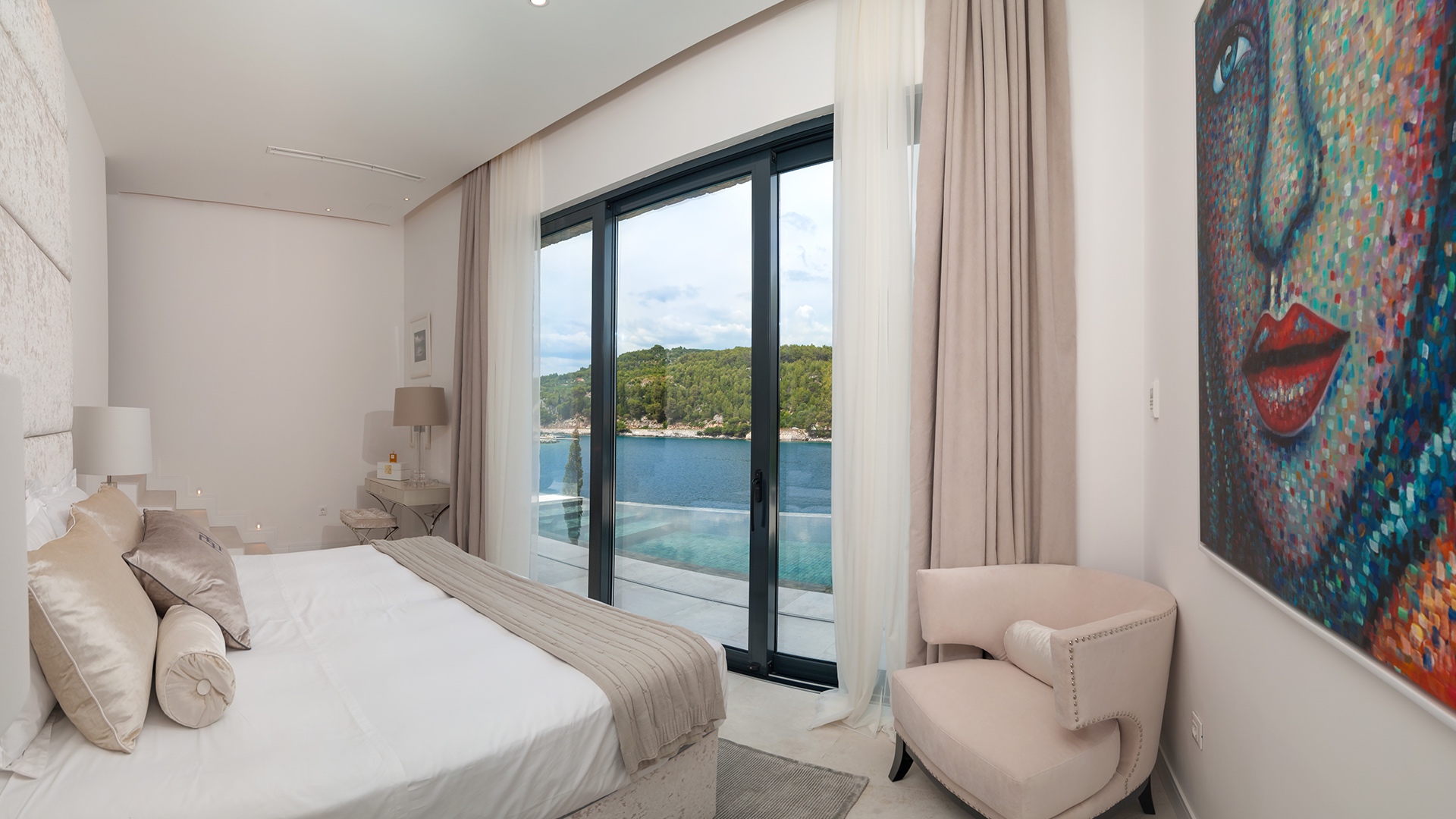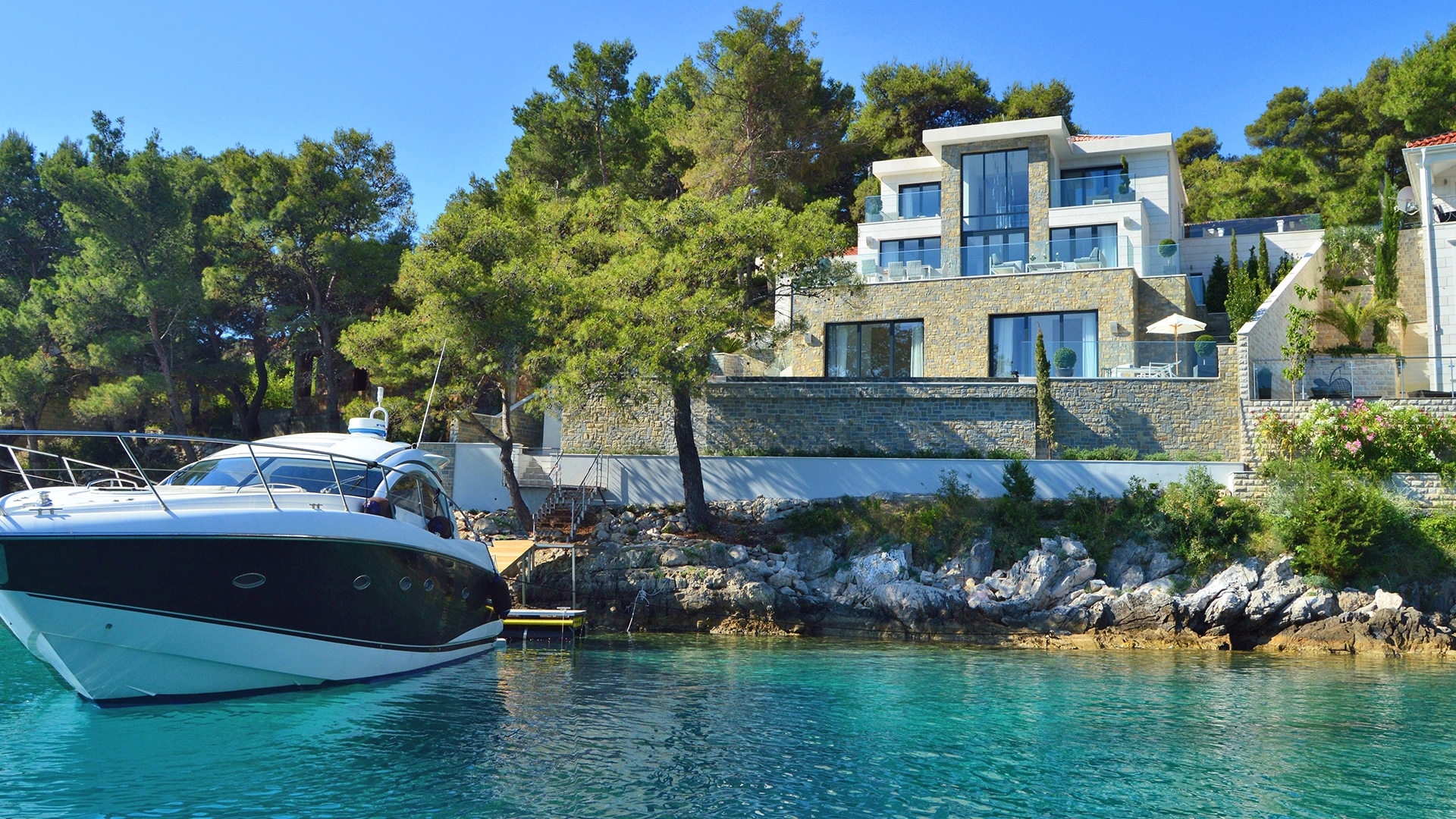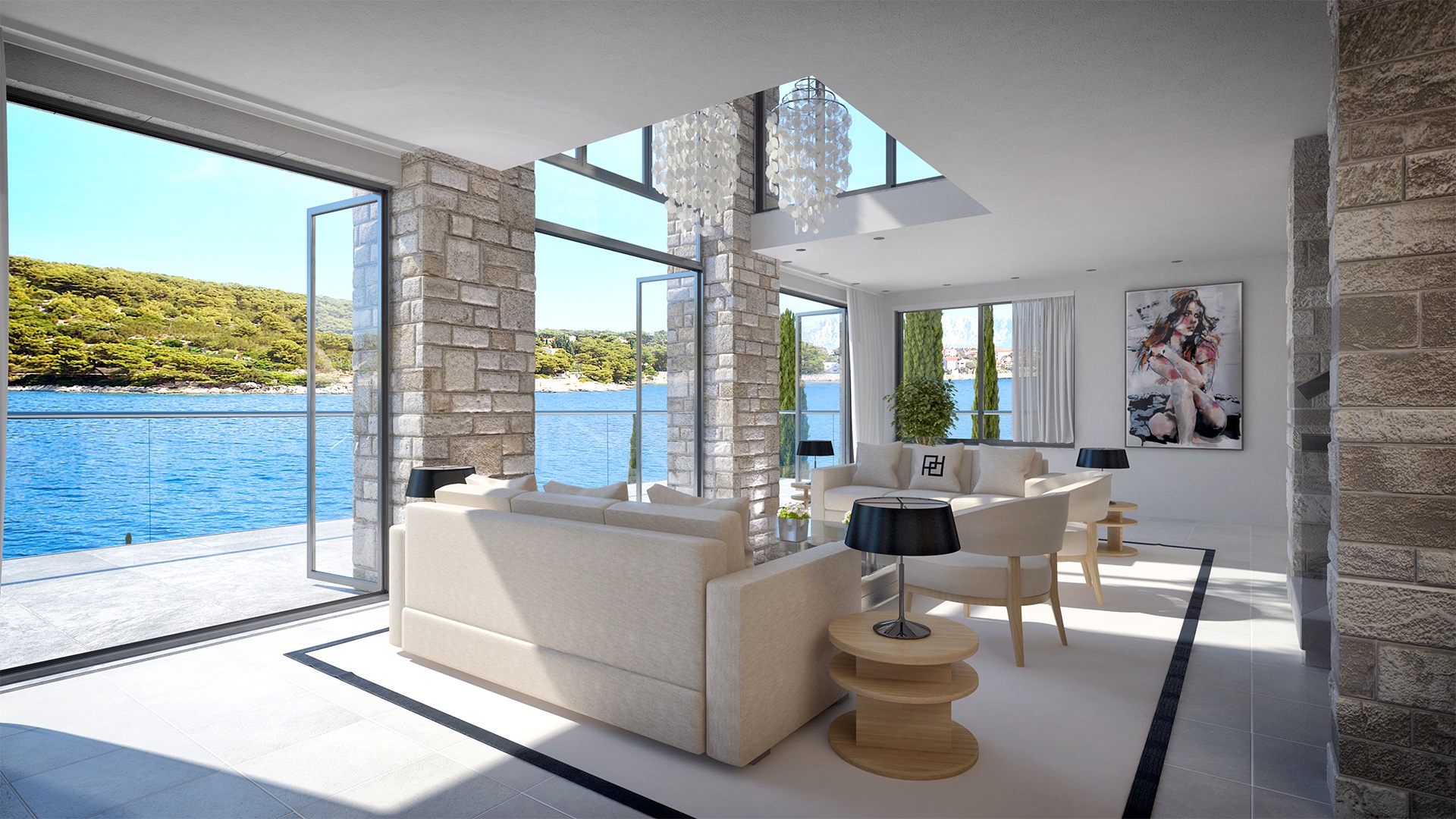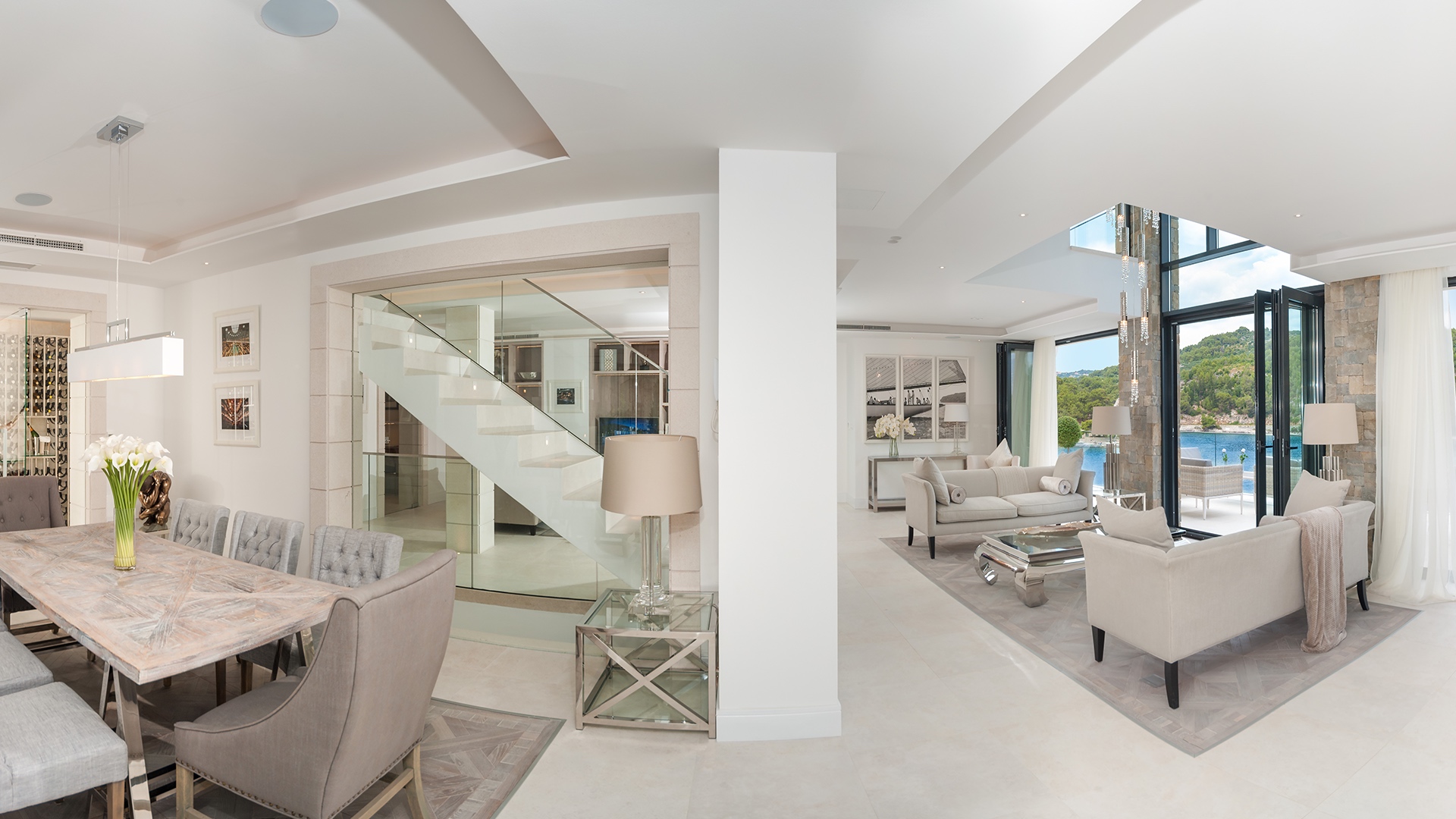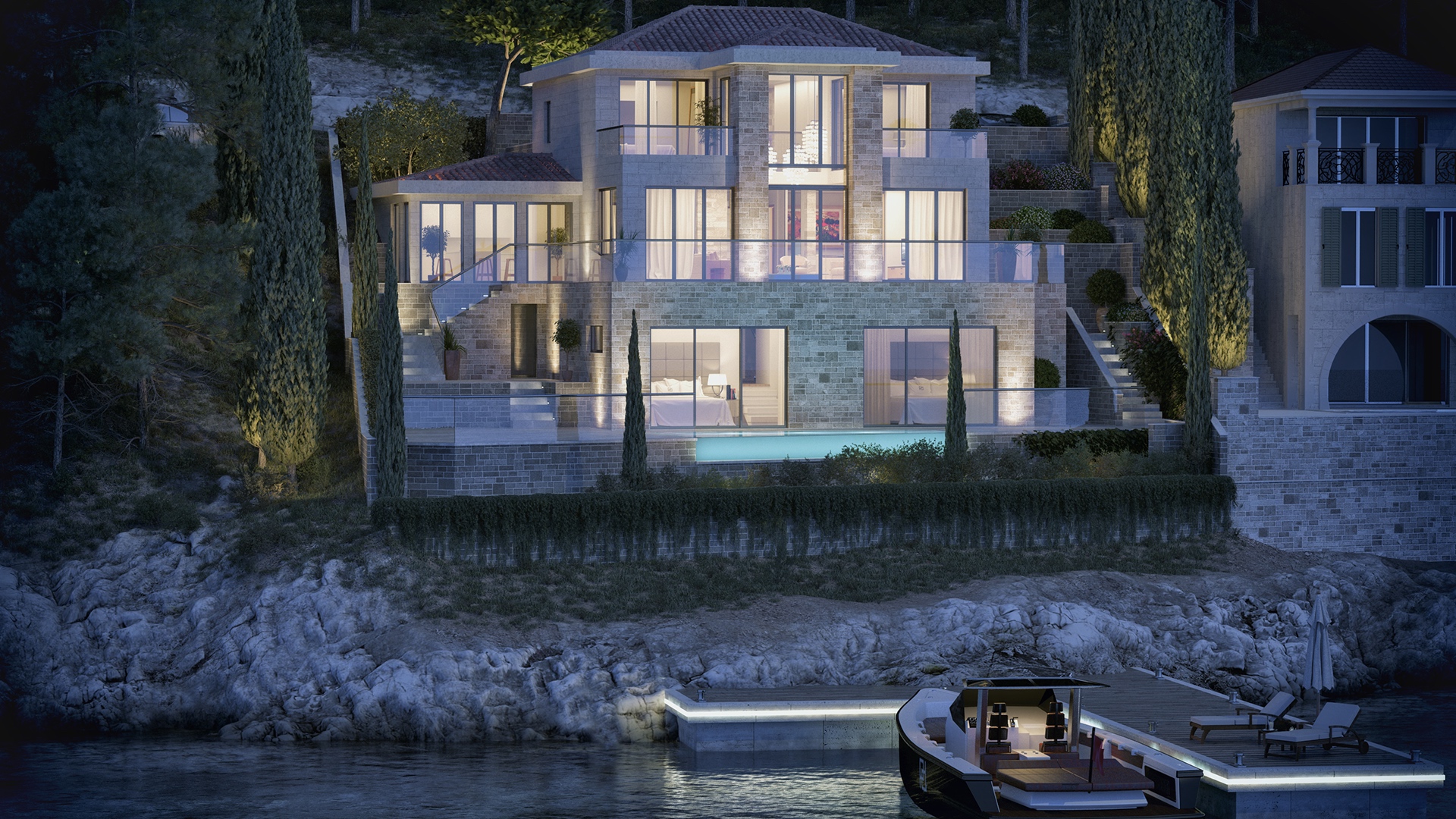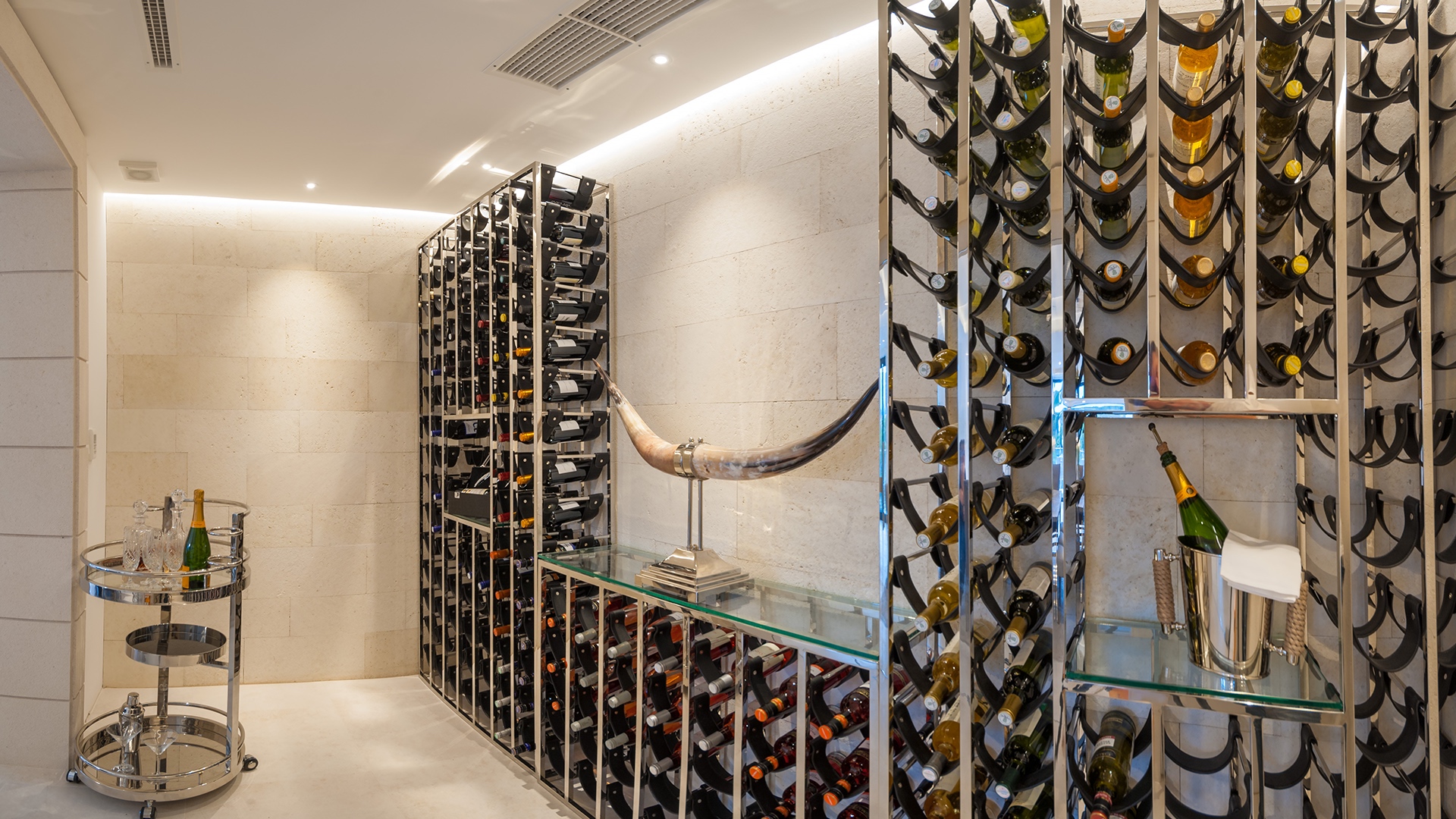 The villa developed by Pin & Pin spreads over 450 square meters of living space. It is a real modern enclave for relaxation in a rural setting.
The space is extremely contemporary with clean graphic lines and rich decor. Although it is used as a rental property, this is not just another classic luxury villa, but a place to hang out with family and friends.
During the construction, traditional materials were used, such as the well-known Brač stone and traditional techniques. In order for everything to be in line with the idea of a hedonistic vacation, the villa is imagined with floor-to-ceiling glass walls and windows that will allow those who stay inside to enjoy a beautiful view of the sea at any time of day or night.
The four master bedrooms are air-conditioned, they feature Egyptian cotton linens and luxurious bathrooms. The living area is a blend of contemporary pieces of furniture, artwork, and sculptures collected by Pin & Pin from all over the world.
Since Villa Ivy is located on the water's edge, it also has its own berth for boats, which is why many guests come on vacation with their own yachts.
The owners from Pin & Pin wanted a modern building that would not disturb the natural harmony. Before decorating the house, they had a vision that guests, despite the fact that there are many interesting cultural and historical facilities and beautiful Dalmatian towns to visit, still choose to stay at Villa Ivy more often, and experience a true Mediterranean way of relaxing, sunbathing by the pool, alfresco dining, relaxing in the sauna or gym and enjoying healthy food and local delicacies. Villa Ivy is a true Mediterranean oasis for true rest and relaxation.